Barkley hopes Kawhi stays in Toronto
Charles Barkley expects Kawhi Leonard to be motivated playing for the Raptors next season so he can land a max deal next summer.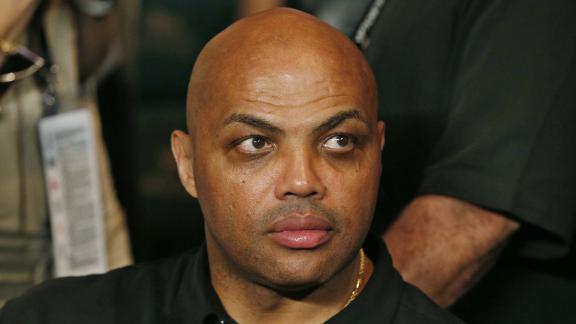 Jalen: Kawhi-DeRozan trade is a 'win-win'
Jalen Rose likes the Kawhi Leonard trade for DeMar DeRozan because it gives both San Antonio and Toronto a chance to improve.
Rockets strong front-runners for Melo
Adrian Wojnarowski explains where Carmelo Anthony could land after the Hawks waive him and why Dennis Schroder is a good fit for the Thunder.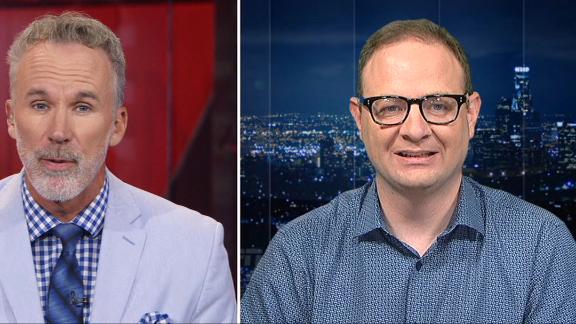 Woj bombs highlight frenzied free-agency period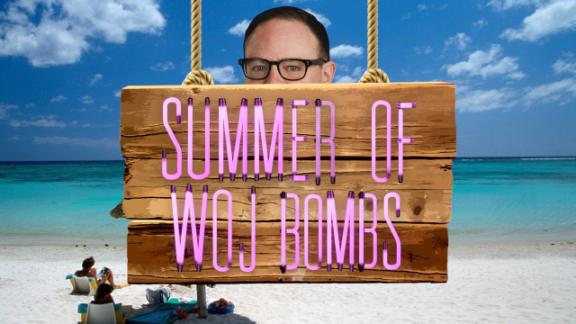 Cousins' favorite teammate 'by far is Klay'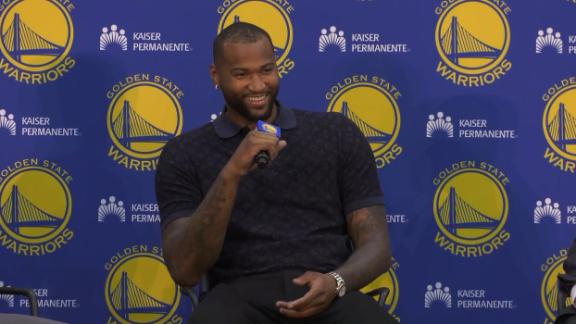 Marcus Smart's deal shows Celtics commitment to winning
Ryan Hollins likes the Celtics' four-year deal with Marcus Smart because it shows they are committed to winning now.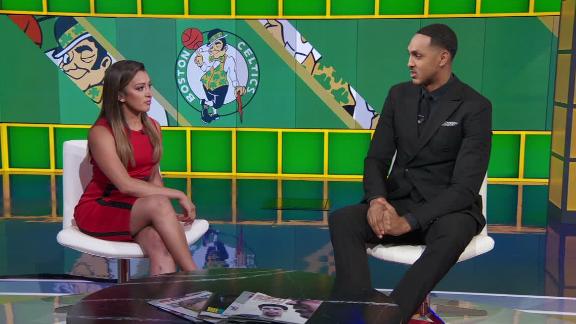 Mitchell wins Breakthrough Athlete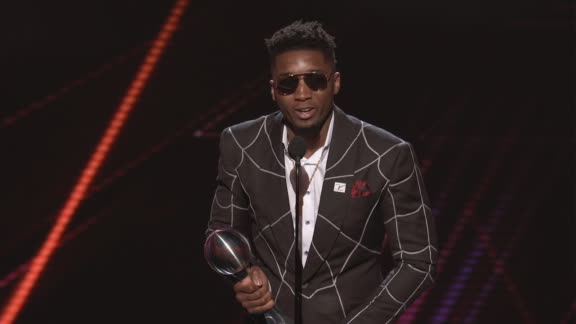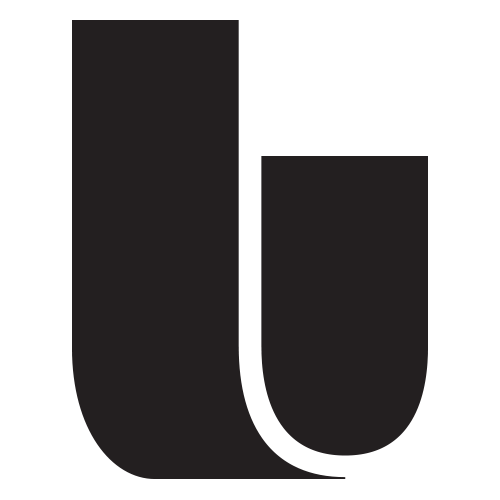 The Undefeated
Fantasy Basketball
Trail Blazers top Lakers for summer league title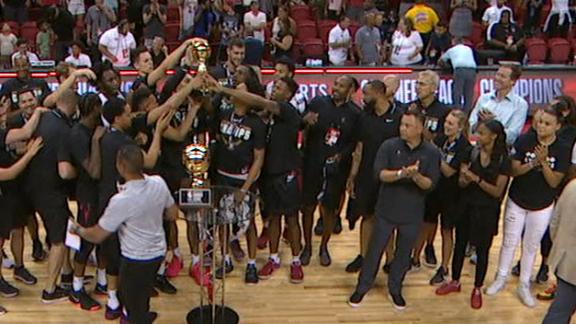 Hart ejected after arguing with officials
Josh Hart is furious with the referees and voices his displeasure, which gets him a double technical and an ejection.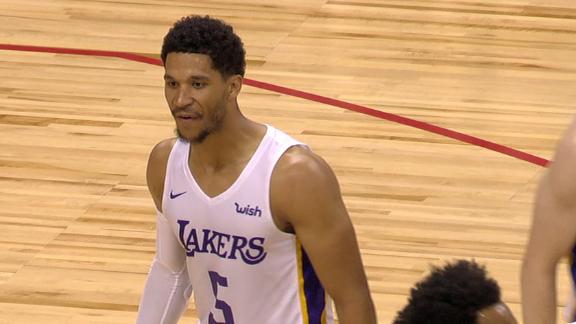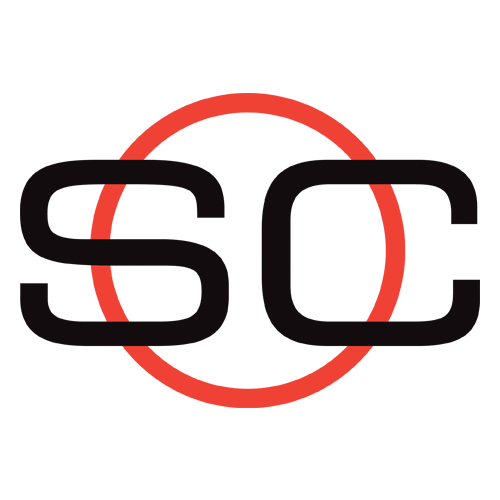 My Wish
Ethan Whitney's dream comes true, thanks to Jimmy Butler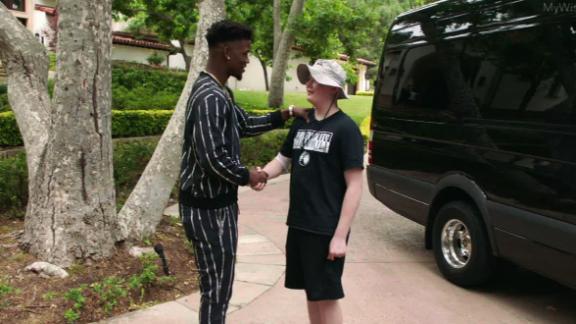 Customize ESPN
Jack Perkins

For the third time in his career, LeBron James is changing teams. Here's everything you need to know about his decision to join the Lakers.
Measuring Golden State's greatness
Nathaniel S. Butler/NBAE/Getty Images

1996 Bulls, 2001 Lakers, 1986 Celtics. Kevin Pelton ranks the greatest NBA teams of all time. Where did this year's Warriors land?
Best and worst of 2018 draft
Mark Peterson for ESPN

Which teams made the best moves in the first round of the draft?