Arkansas secures win over Alabama
The Razorbacks' goal in the 79th minute lifts them to a 1-0 victory over the Crimson Tide.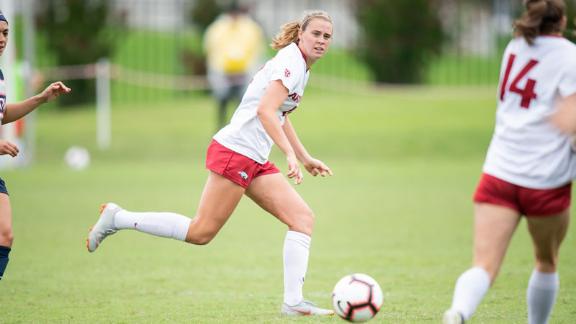 No. 2 Aggies defeat Bulldogs
Texas A&M's Kendall Ritchie talks about how on-field chemistry played a role in the 2-0 win over Georgia.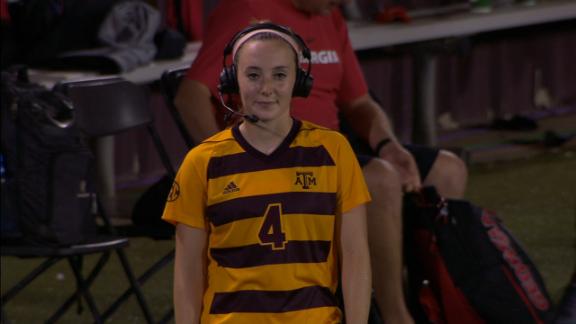 No. 13 South Carolina knocks out Kentucky
Gamecocks head coach Shelley Smith talks about the growth she is seeing from her team during SEC play.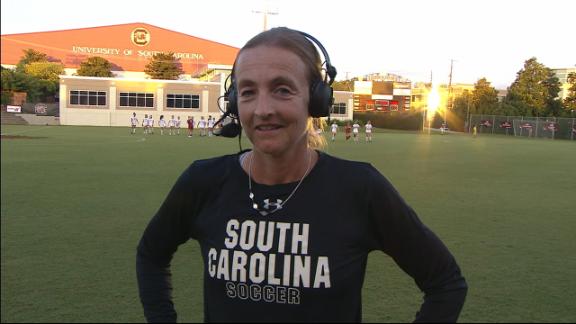 No. 20 Kentucky tops Tennessee
The Wildcats open SEC play with a 3-1 victory over the Volunteers to extend their win streak to four games.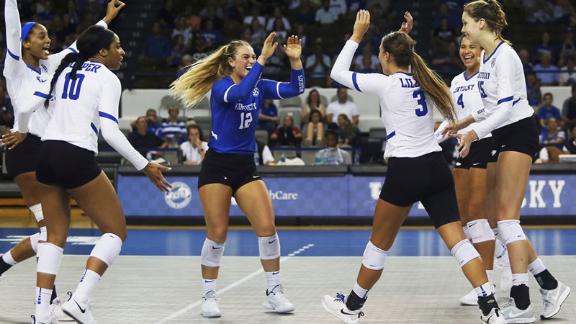 Aggies win a nail-biter over Bulldogs
Texas A&M holds on for a 3-2 victory against Georgia.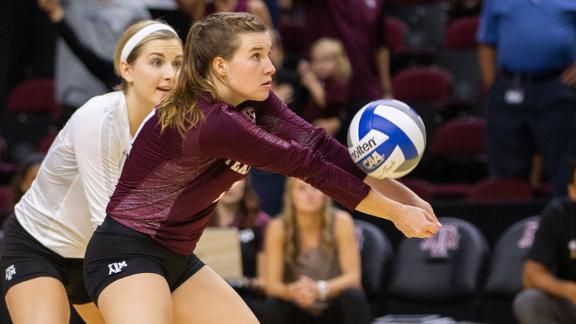 No. 19 Tennessee edges Mississippi State
The Volunteers net a goal in the 87th minute to break a scoreless tie and defeat the Bulldogs 1-0.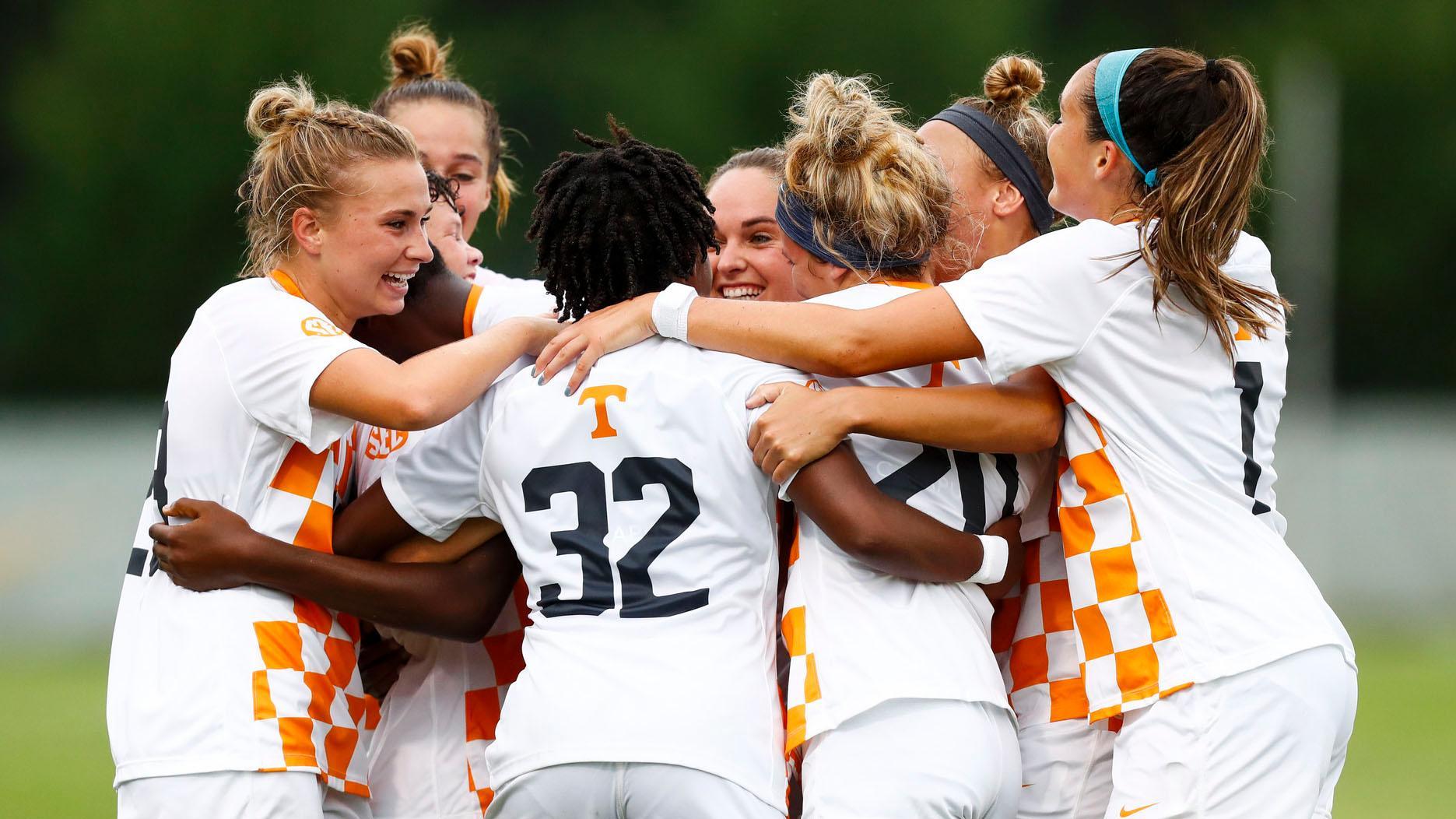 Ole Miss deals No. 9 Auburn first loss
A two-goal performance from CeCe Kizer pushes the Rebels past the Tigers 3-2.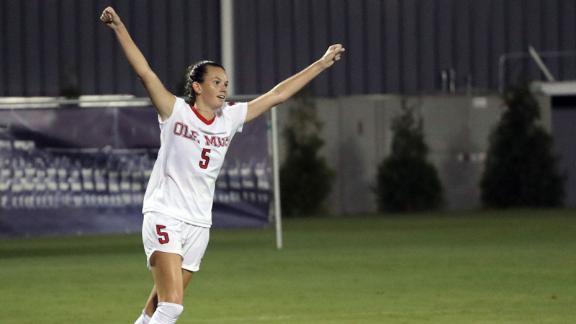 Dores down Tigers for 10th straight win
Vanderbilt junior Kaylann Boyd discusses her team's lengthy winning streak after the victory vs. Missouri.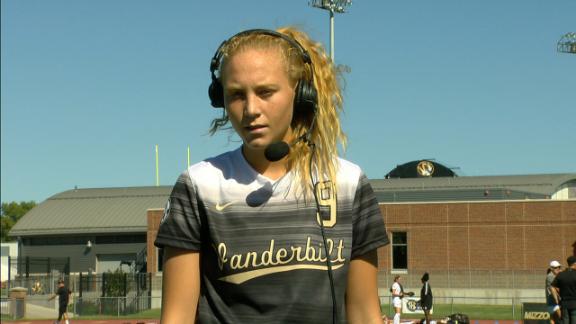 No. 25 Alabama defeats Auburn in four sets
Crimson Tide sophomore Kaylee Thomas talks about the importance of getting off to a strong start when facing conference opponents.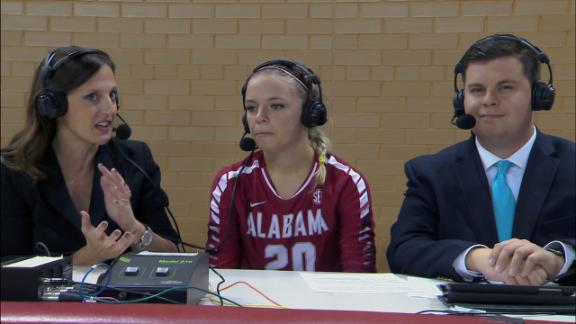 Mizzou handles Arkansas 3-1
The Tigers beat the Razorbacks in Fayetteville to reach 12-2 and remain unbeaten in SEC action.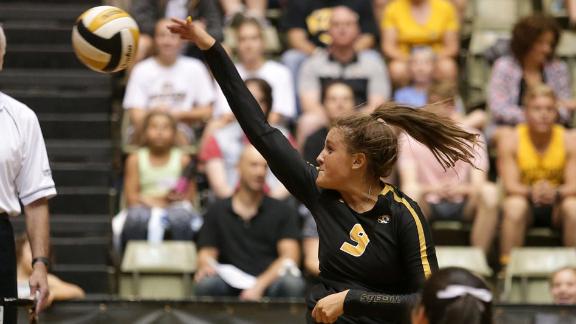 South Carolina sails past LSU
The Gamecocks notch their second straight sweep to open SEC play, improving to 11-1 with a win over the Tigers.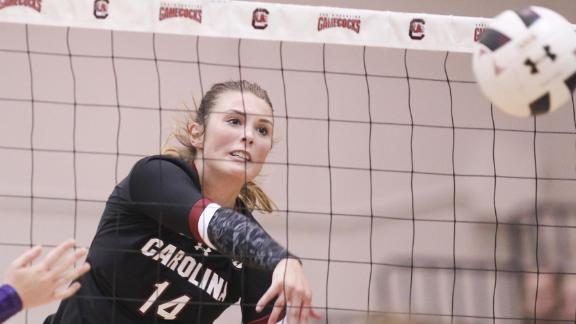 No. 11 Gators sweep Bulldogs
Florida defeats Mississippi State to win its seventh straight match and improve to 2-0 in the SEC.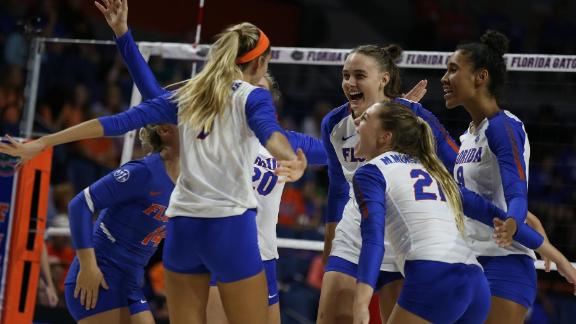 Crimson Tide's Hall recognizes former teacher
Alabama senior Cidavia Hall talks about the impact one of her high school teachers, Anthony Childers, has had on her life.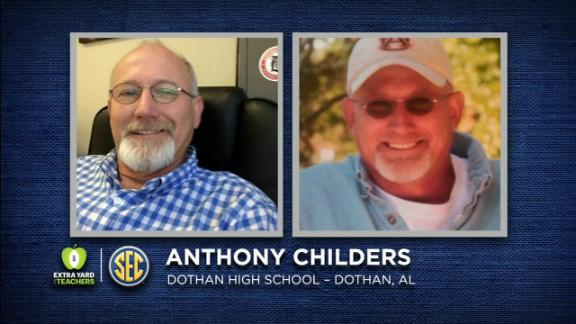 Volunteers' Rackham gets first SEC road win
Tennessee head coach Eve Rackham talks about how her team responded after dropping the first set to Auburn.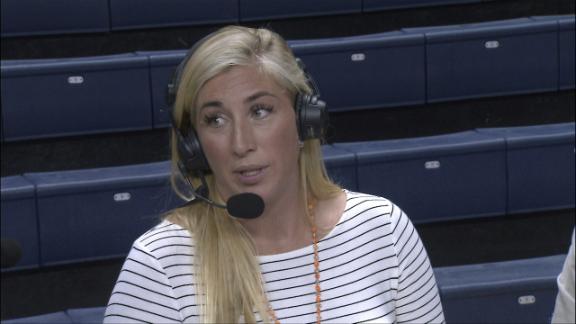 Coach Black talks SEC-opening win
Georgia head coach Tom Black discusses the team's roller-coaster victory over LSU.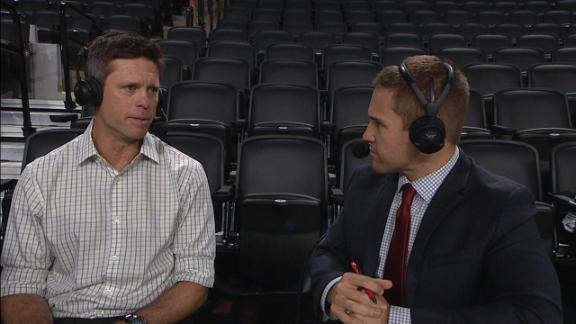 Georgia takes down LSU 3-2
The Bulldogs prevail in five sets to defeat the Tigers in Athens for the first time since 2008.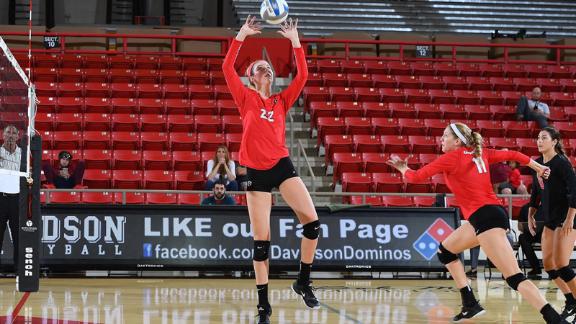 Gamecocks down Bulldogs 3-0
South Carolina head coach Tom Mendoza talks about how his team handled Hurricane Florence and what the Gamecocks can focus on in conference play.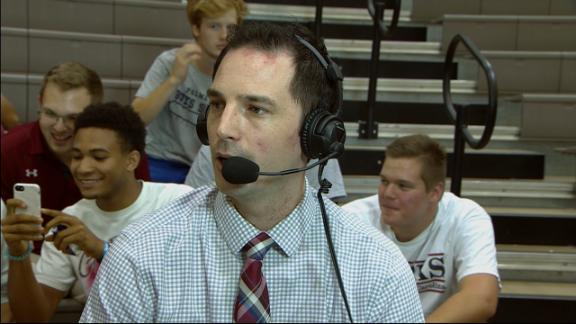 No. 11 Florida dominates Ole Miss
The Gators open SEC play with a 3-0 sweep over the Rebels.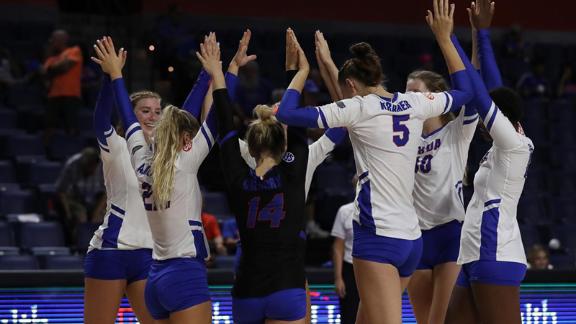 Commodores edge Crimson Tide 3-2
Freshman Haley Hopkins scores two goals in the second half to lift Vanderbilt over Alabama and extend the team's win streak to nine games.
Mississippi State takes down No. 13 South Carolina
The Bulldogs score the game-winning goal in overtime to defeat the Gamecocks 2-1 and move to 8-1-0 overall.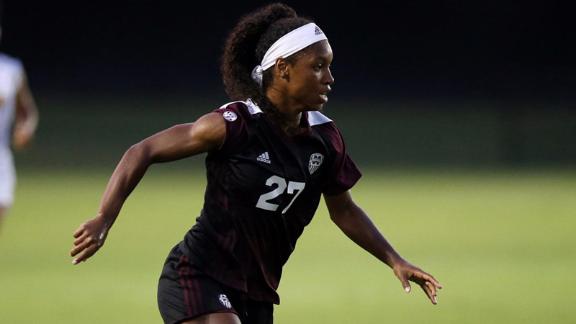 Missouri-Georgia match ends 0-0
The Tigers and Bulldogs both have their opportunities but can't find the back of the net, ending in a draw.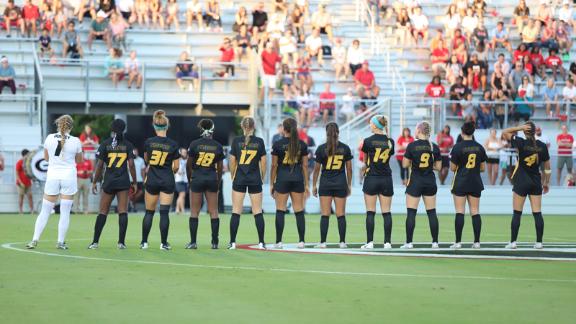 Gators score six goals in rout
Florida rolls past Kentucky for its first win since Aug. 19 as midfielder Lais Araujo nets her first career hat trick.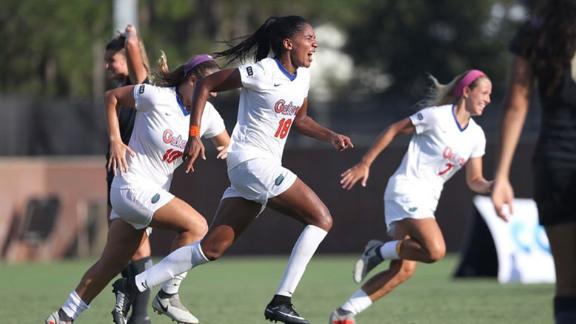 Streeter Lecka/Getty Images

Check out which teams won every men's and women's fall championship and where they stand in the current Capital One Cup standings.
Customize ESPN