Pulisic wins, converts penalty for Dortmund
Van Dijk's header puts Liverpool ahead
International Champions Cup: Virgil Van Dijk (25') Liverpool 1-0 Borussia Dortmund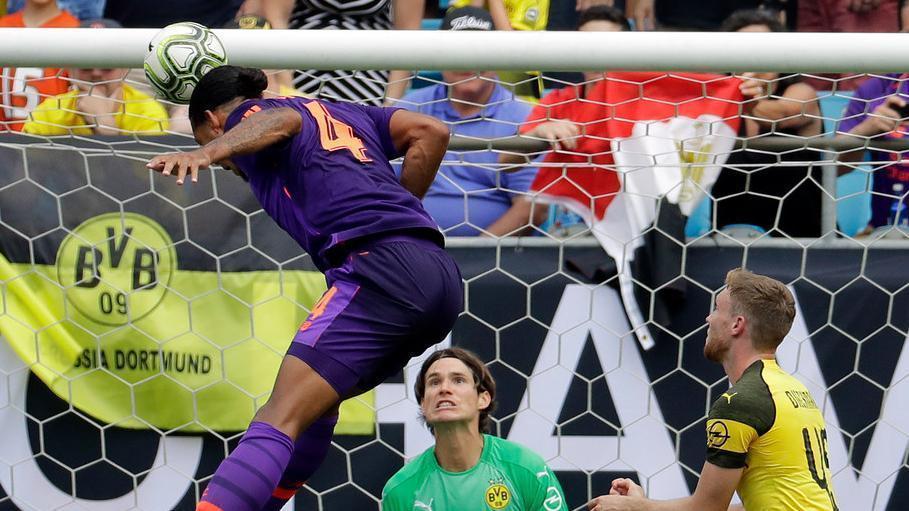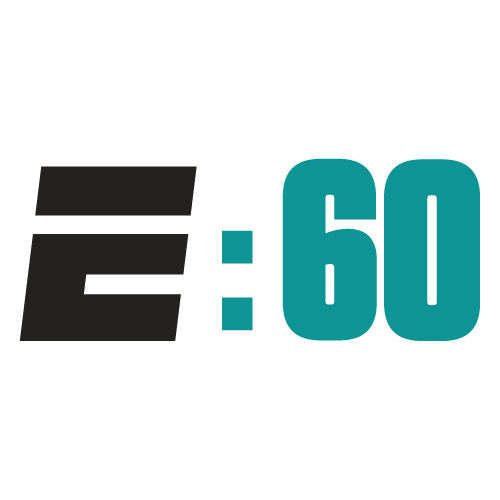 E:60: Dead Man Walking
The scary plot against a successful trainer
E:60 investigates the murder-for-hire plot involving a former gang member and a well-known boxing trainer.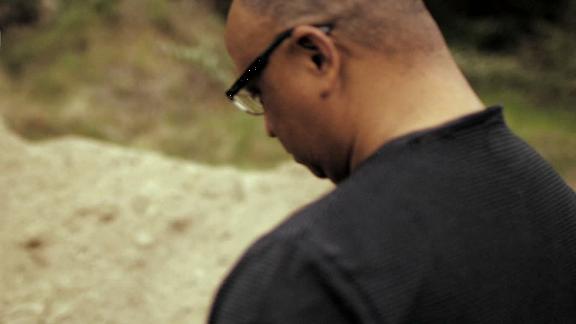 Watch: X Games Minneapolis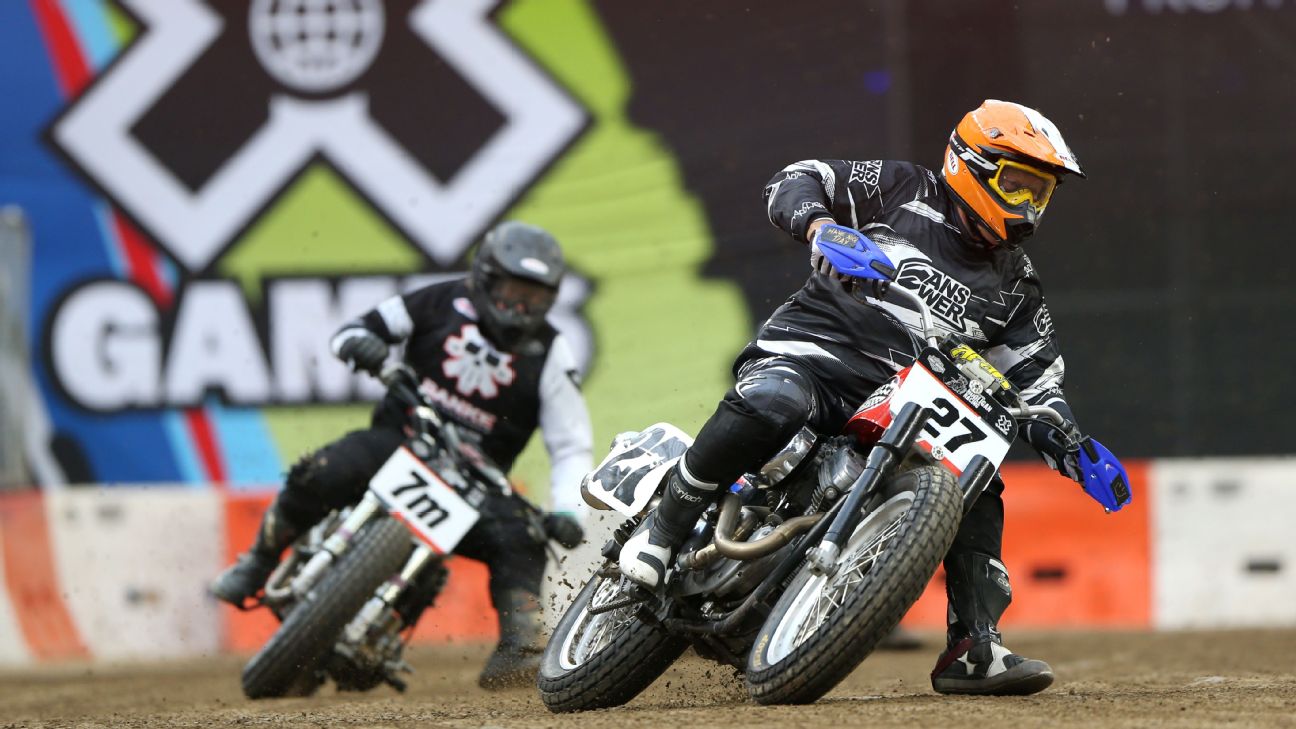 Jared Mees wins Harley-Davidson Flat Track gold
Mees finishes first to win gold, with Briar Bauman and Jake Johnson finishing in the silver and bronze positions, respectively.
Brighton Zeuner wins X Games Skateboard Park gold
Zeuner's grabs gold with a stellar run in Women's Skateboard Park.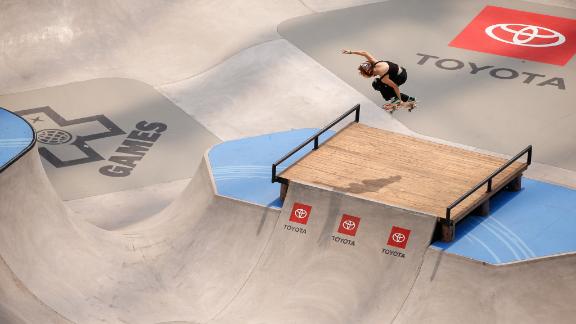 Best of Sunday
Robertson wins it for Rays with walk-off grand slam
Pinch hitter Daniel Robertson gives the Rays a 6-4 win over the Marlins with walk-off grand slam.
Hernandez's dropped popup leads to a Padres run
Cesar Hernandez loses what appears to be an easy catch and lets it hit him and fall to the ground, allowing a run to score for the Padres.
Butera's 3-run inside-the-park HR wins it for Royals
Drew Butera motors around the bases and gets home safely for a three-run inside-the-park home run in the Royals' win over the Twins.
Archer fans 13 Marlins
Chris Archer shows off his hot hand as he strikes out thirteen Miami batters.
Customize ESPN
On This Date: July 22, 1997
On July 22, 1997, Greg Maddux tossed an efficient complete game against the Cubs to lead the Braves to a 4-1 victory.

It's not too late to play!
Eric Hartline/USA TODAY Sports

The Eagles are obvious picks in the NFC East, but who else will take division crowns? NFL Nation has full breakdowns of all eight.
Royal Thai Army/EPA

The rescue of a soccer team trapped in a cave in Thailand was so daring it defies comprehension. This is what heroism looks like.
Andrew Kaufman

Cross-country coach Scott Beigel, assistant football coach Aaron Feis and athletic director Chris Hixon are the 2018 ESPYS recipients of the Best Coach Award for the difference they made in the lives of students on and off the field of play.
Richard A. Whittaker/Icon Sportswire

Which NHL teams set themselves up the best for the upcoming season via offseason work -- and which not so much?