LeBron's block leads to his game winner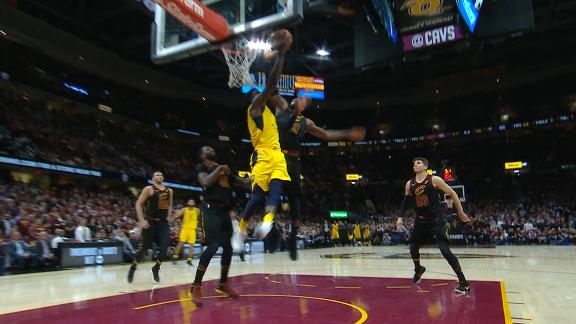 LeBron told teammates 'just give me the ball'
LeBron on final shot: 'Felt like I was a kid all over again'
McMillan on LeBron's shot: 'He made a hell of a shot'
Lue on LeBron's game-winner: 'It looked perfect'
Westbrook credits aggressiveness in comeback win
Donovan: Westbrook, George 'generated life' for Thunder
Snyder on Jazz loss: 'We didn't do what we needed to do'
Harden on win: 'We wanted to grind every possession'
Bruins best Leafs in high-scoring Game 7
Boston scored four unanswered goals to advance past Toronto and set up a meeting with Tampa Bay.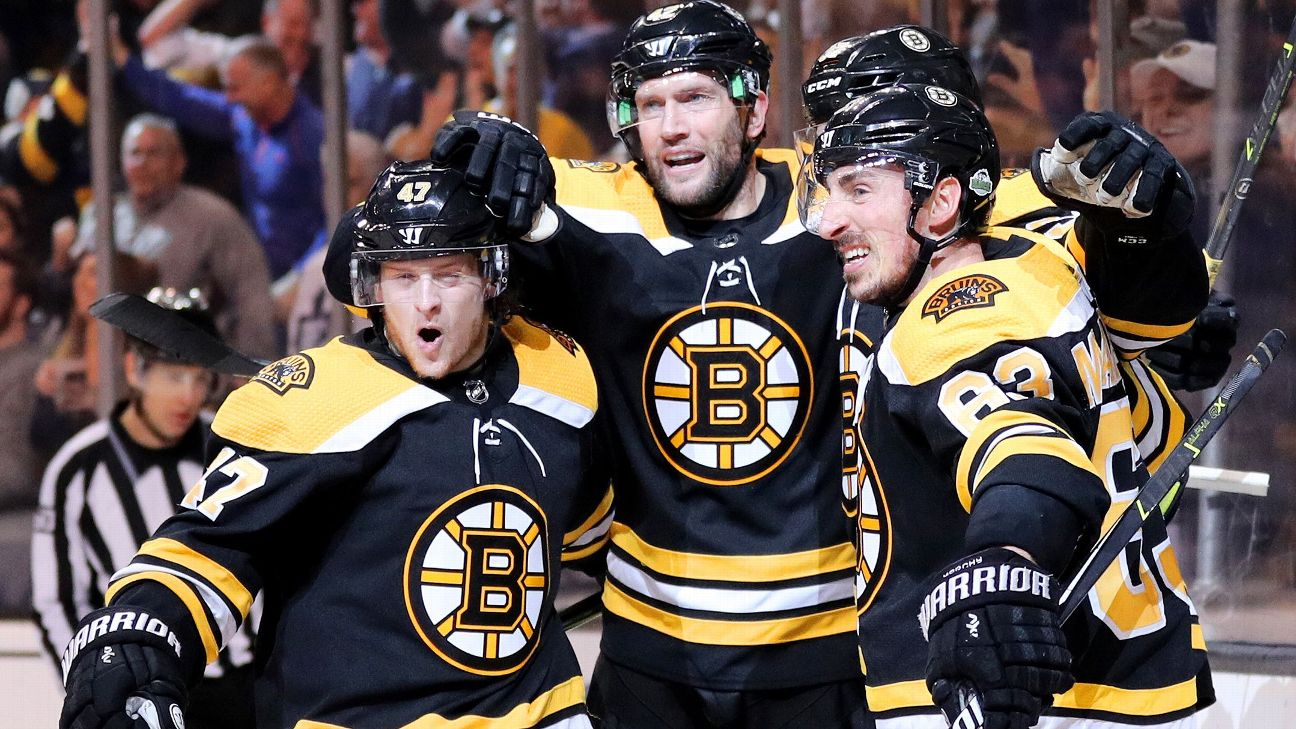 Acuna successful in debut for Braves
Ronald Acuna Jr. tallies his first MLB hit and later scores for the first time as an Atlanta Brave.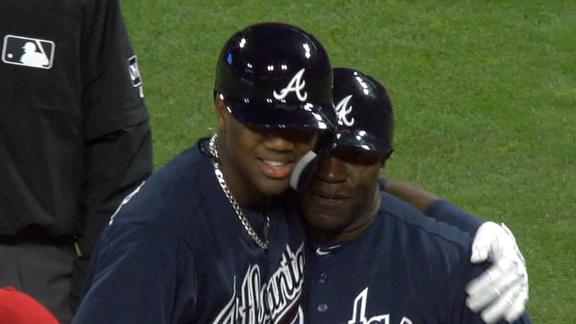 Cervelli's 3-run homer gives Pirates lead
Francisco Cervelli hits one 466 feet over the left-field wall marking the fourth-longest home run this season and gives the Pirates a 6-3 lead.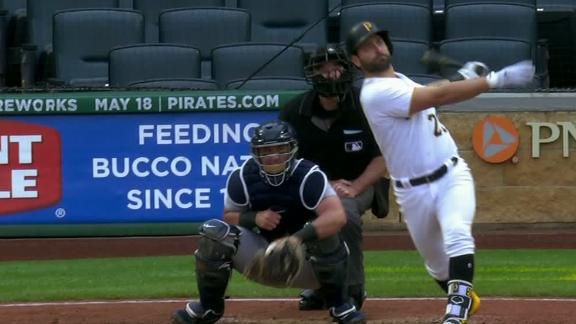 Didi stays hot with ninth homer of season
Didi Gregorius continues his tear as he smacks a solo home run in the bottom of the third inning.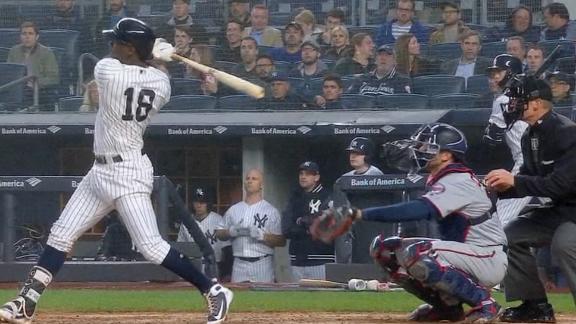 Real Madrid takes first leg in Munich behind Asensio, Marcelo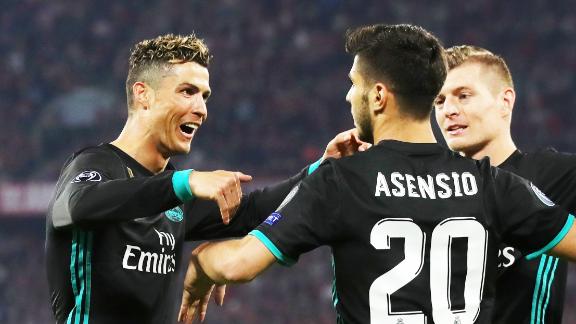 Customize ESPN
Rafa Alvarez

From setting the mood to celebrating a win, these are the players responsible for keeping their teams on beat.
College hoops: Way-Too-Early Top 25
Gavin Baker/Icon Sportswire/Getty Images

The deadline for early entrants to declare for the NBA draft has passed, so it's time to re-evaluate the early top 25 for 2018-19. With so many players testing the waters yet not signing with an agent, it's more art than science.
ESPN Illustration

Think you can pick out the best quarterback using only his college stats? Prove it. Then see how each QB compares to a 2018 draft prospect.
Melina Vastola-USA TODAY Sports

The Heisman winner's future in the league won't just depend on whether he's ready, it'll depend on whether the NFL is.